New electrochemistry that adds manganese to lithium iron phosphate batteries is in the final phase before being introduced to the market. Its arrival will mean a reduction in costs and an increase in energy density.
The automotive sector is working hard to find new ways to improve the performance and performance of electric vehicles, and batteries are a key element in all of this.
One of the alternatives to traditional lithium-ion batteries is the LMFP battery, which essentially has a cathode chemistry that adds manganese to lithium iron phosphate (LFP).
According to the main producers of this type of electrochemical, Shenzhen Dynanonic and Ronbayel, the qualification processes have already begun in several automobile manufacturers.
These Chinese producers say they have developed LMFP to a level advanced enough for automakers to start testing the material for their electric car batteries.
Dynanonic says it believes LFP will be used for energy storage applications in the future, while LMFP will be used in vehicle batteries. Their argument is that LMFP cathodes can increase energy density by 15-20% compared to LFP.
At the same time, LMFP batteries can lower costs compared to nickel cobalt manganese (NCM) cells, since they reduce the need for cobalt and nickel. They can also be mixed with NCM cathode battery chemistries.
"Cost is the main driver of LMFP development," says Albert Li, an analyst at Benchmark. "It can meet the needs of mid-range and high-end vehicles."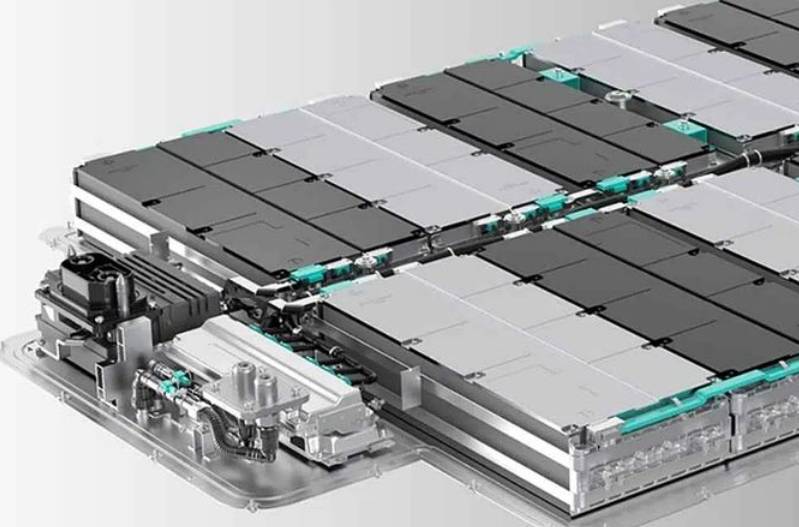 LMFP production capacity
As Benchmark reports, while there is already some production capacity for LMFP in the electric two-wheeler market, the material is not commonly used in electric vehicles so far.
Ronbay, which supplies battery producers such as CATL, reported this month that it was "actively cooperating" with automakers on its LMFP material and that progress was "advanced." He also said that his NCM cathode mixed with LMFP material is likely to be certified by automakers this year and used in some vehicles in 2023.
Combining LMFPs with nickel cobalt manganese (NCM) cathode materials can reduce battery cathode cost with only a small drop in performance. LMFP chemistry is also safer than NCM cathodes.
Dynanonic, which has capacity to produce 265,000 tonnes of LFP cathode, says it plans to have 440,000 tonnes a year of LMFP capacity by 2025, stating that its "major customers" were checking their LMFP material and that results were good and progress was " pretty fast". Dynanomic's main clients are CATL, BYD and EVE Energy.
Combine cathodes
From a chemical perspective, LFP and LMFP are similar in that they both have an 'olivine' crystal structure. Dynanonic confirms that its LMFP production lines can be used to make LFP and vice versa.
However, while the two chemistries cannot be mixed as the voltages they can withstand are different, the voltage the LMFP can go to is similar to that of NCM cathodes, allowing the two chemistries to mix to create a hybrid cathode material.
"LMFP can be used alone or mixed with other cathodes depending on the route and technical requirements of the cell producer," says Li. LMFP is a transition product that will not replace LFP but will work as a plugin. Although it offers performance improvements compared to LFP, further development will be needed before more growers use the chemistry on its own,' he concludes.