Subaru's future electrified vehicles will always be developed in partnership with Toyota
The company aims to develop its own electrified vehicles within three or four years. One of the models that may feature partial electrification is the Forester. Reports suggest that there could be a version that leverages components from the Toyota RAV4 Prime.
Subaru is set to introduce its first all-electric model, the Solterra SUV, in the near future. The vehicle was developed in partnership with Toyota. However, the Japanese automaker does not plan to stop there. It has stated that it aims for 40% of its worldwide sales to be comprised of electrified vehicles by 2030.
To attain this goal, Subaru has established a new research and development center at its primary manufacturing facility in Japan, and has also created a dedicated engineering and manufacturing division specifically for electric vehicles.
Buoyed by the positive response to its new Solterra, Subaru is now targeting a higher ratio of 50-60% for its electrified models. According to Automotive News, Tomoaki Emori, Senior Vice President of Planning at Subaru, recently told analysts on a conference call that the company's electrification strategy is focused on introducing more hybrid and electric models for the US market. He further noted that "we have directed our development efforts towards this direction for the United States."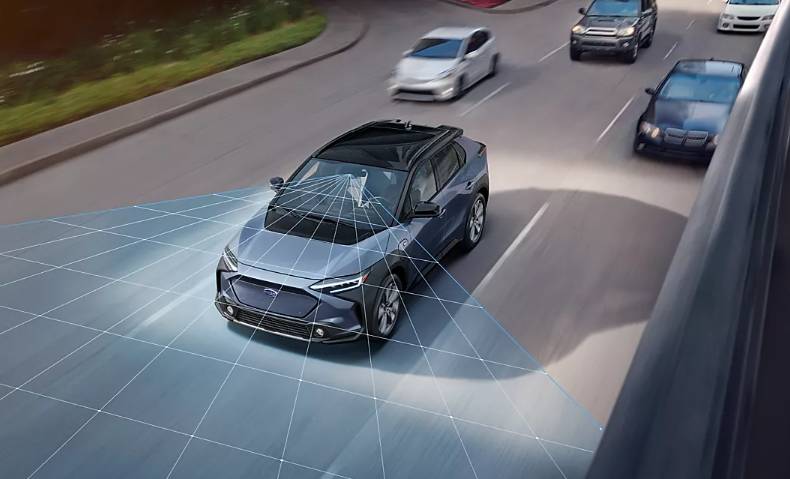 So, what does this actually mean in terms of the expected models? In the near term, we can anticipate that the new electric vehicles slated for release by 2025 will be the result of collaborations with Toyota. This is because it will take approximately three to four years before Subaru is able to independently design and manufacture its own electric vehicles at its Gunma plant in Japan.
Likewise, hybrid models are also expected to be developed in partnership with Toyota. The first of such models could possibly be the Forester, given the various pieces of information gathered in recent years. In particular, a rumor from late 2021 suggested that the Forester might be equipped with the plug-in hybrid powertrain found in the Toyota RAV4 Prime.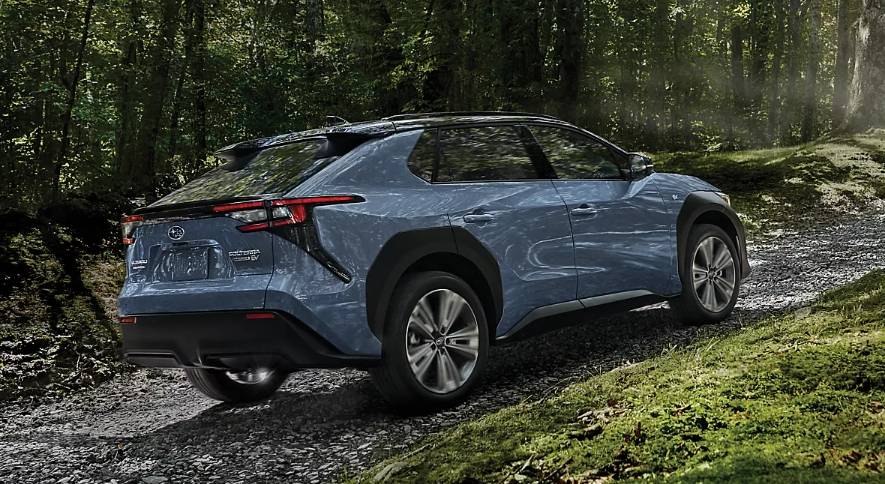 This move could enable Subaru to replace its Crosstrek PHEV with a more compelling alternative. The latest iteration of the Crosstrek, which was recently unveiled at the Chicago Auto Show, will not be available in a plug-in hybrid version.
While much of this is still based on rumors, it is clear that Subaru has a number of electrified offerings in the pipeline for the coming years. The company is expected to announce more concrete details regarding its electrification strategy later this year, which will provide a clearer picture of what to expect.