Luvly, a Swedish automaker, plans to introduce a compact electric vehicle that will be delivered in kit form, similar to a piece of furniture from Ikea.
Fans of assembling furniture will appreciate the Swedish company Luvly's ambitious project to create a small electric car, the Luvly O, in kit form.
According to the company, the Luvly O will not only be unique in its delivery format but also in its energy efficiency. Luvly claims that the vehicle will save up to 80% of energy during both production and operation, compared to traditional electric cars.
Reducing the carbon footprint
In addition to its electric powertrain, this car aims to reduce its carbon footprint in its manufacturing process, which is a significant consideration at a time when SUVs are dominating the roads.
The concept of the kit has an ecological purpose first and foremost, before being an unconventional idea: the goal is to be able to deliver the Luvly vehicle in a flat-pack format.
In contrast to the traditional practice of shipping fully assembled cars from the factory, the Luvly O by the Swedish company Luvly is designed to be shipped in kit form and stacked in containers. The CEO of the company explained to Swedish newspaper Wallpaper that this approach is intended to reduce the carbon footprint of transportation by enabling the shipment of more vehicles per container.
"The entire operation will have a significantly reduced carbon footprint as the cars will be shipped as flat packs for local assembly," Håkan LutzLuvly's CEO.
You won't be able to assemble the Luvly O car on your own, as it will require assembly in local factories.
What are its features?
The Luvly O is designed primarily for urban commutes and resembles a microcar. It has a range of 100 km and a top speed of approximately 90 km/h. The car measures 2.27 m in length, weighs 400 kg, and can seat two passengers, with enough space in the trunk to accommodate a large shopping bag.
The production of this car is planned for later this year. Its price will be around 10 000 euros.
Is this car safe?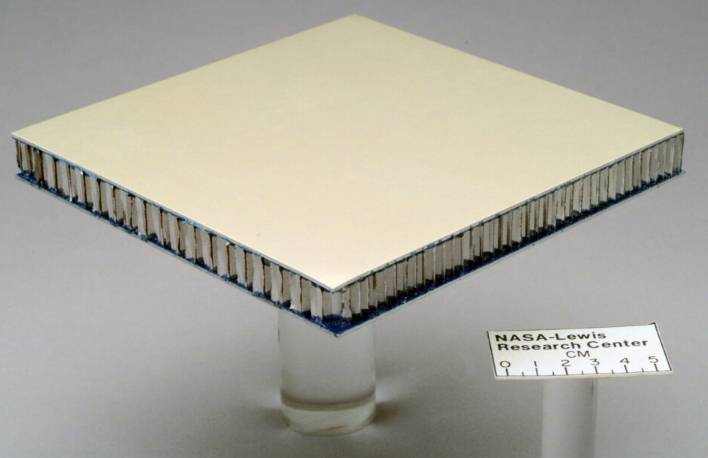 Given its small size and lightweight construction, safety concerns may arise for potential buyers of the Luvly O. However, the company has addressed these concerns by stating that they build their vehicles with safety in mind, using technology and materials typically found in race cars. The car is equipped with energy absorbers and a composite sandwich safety shell, which provides protection for the occupants.
A sandwich composite is composed of two thin skins that enclose a core material. The core serves to bind the skins together. For example, you could have two sheets on either side of a softer material to create a single, thicker component. This design results in a structure that is lightweight, rigid, and cost-effective.
According to reports, the Luvly O is designed to be durable and sturdy, while also using recyclable parts and renewable materials for its construction.