After a revision, the two-liter four-cylinder engine delivers 24 hp more and is allowed to turn higher, which further increases driving pleasure in the Mazda MX-5. Its exhaust gases are certified according to Euro 6d-Temp.

It's right: We constantly emphasized that the 1.5-liter with 131 hp was the better choice with the MX-5, because the two-liter with 160 hp cost significantly more without going much better.
Now, however, after the revision, it is different. Now we advise you: If your budget gives the almost 5,000 euros more, then take the maximum engine. It is worth the surcharge.
More thrust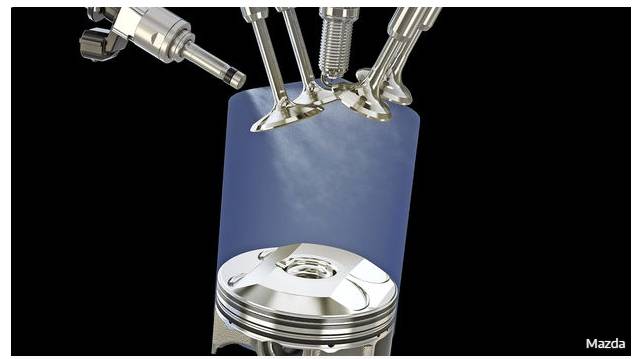 One should not be confused by the nominal value here: the data only show five Newton meters – the maximum is 600 / min earlier than before. The two-liter direct injection grabs exactly those 600 / min earlier. And it lasts longer, turns about 700 revs more than before, before the red area begins. The span in which you can really feel the thrust has increased by around 1,300 rpm.
Now the retreaded two-liter looks noticeably more lively than its predecessor, revs up happier and increases the fun potential enormously compared to the weaker engine.
What buoys the two-liter four-cylinder? First, a better supply of fresh air. We are still dealing with the increasingly rare type of vacuum cleaner – no turbocharger can help them as a pre-compressor. The increase in performance and gas acceptance therefore depend significantly on the fact that a lot of air quickly gets into the combustion chambers. This is ensured by a larger throttle valve and generously dimensioned intake manifold. As a result, the intake ducts also have more throughput, whereas the exhaust valves release the burned exhaust gas more quickly.