Sure, this list may not cover all the strange car names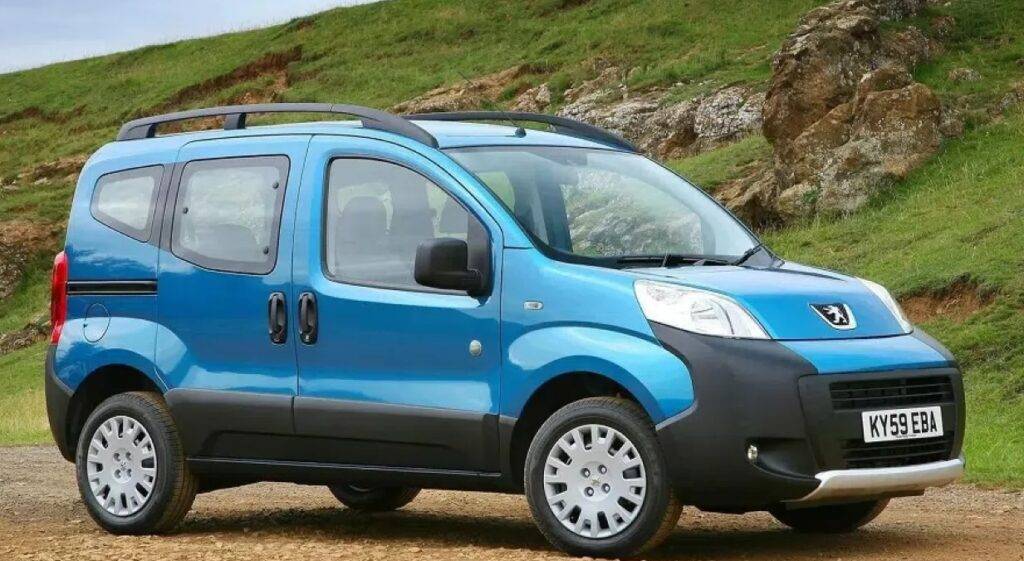 The Peugeot Bipper Tepee Outdoor is a small van that started as just the Peugeot Bipper. The name was changed because of a conflict with other models and the "Tepee" was added as a reference to the Native American tent. To make the van more versatile, Peugeot added the "Outdoor" to indicate its ability to handle off-road terrain. Thank goodness they didn't keep adding to the name.
Next, let's talk about another van, this one from South Korea, the Kia Bongo III. The name implies a royal lineage, but in reality, it's the fourth iteration of the Bongo, introduced in 2005 and still available today in its home market. Despite its plain design, the Kia Bongo III is both efficient and safe, making it a great choice for small business owners.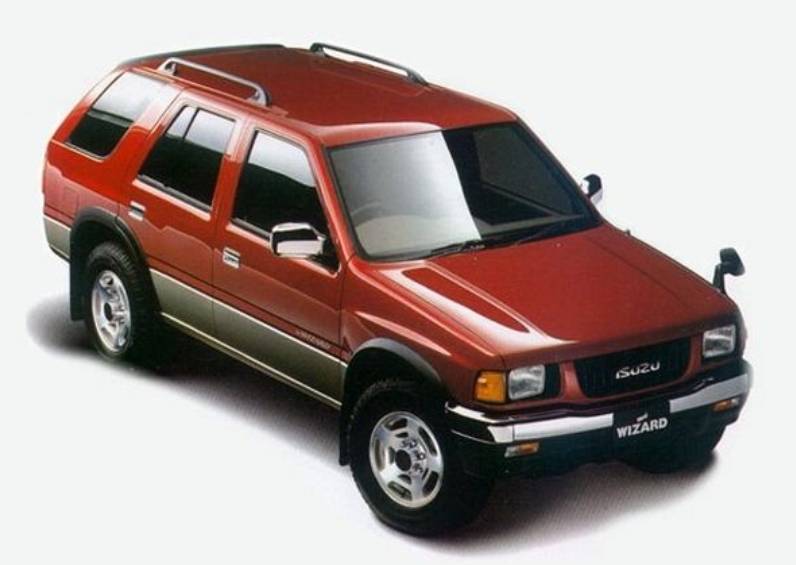 From Japan comes a name that's truly "magical": the Isuzu Mysterious Utility Wizard. This off-road vehicle was produced from 1989 to 2004 and was initially available as a three-door model, followed by a five-door version in 1990. To distinguish it from the Isuzu MU (abbreviation of its full name), the five-door version was named the Isuzu Mysterious Utility Wizard. However, it remains unclear what makes it so "mysterious."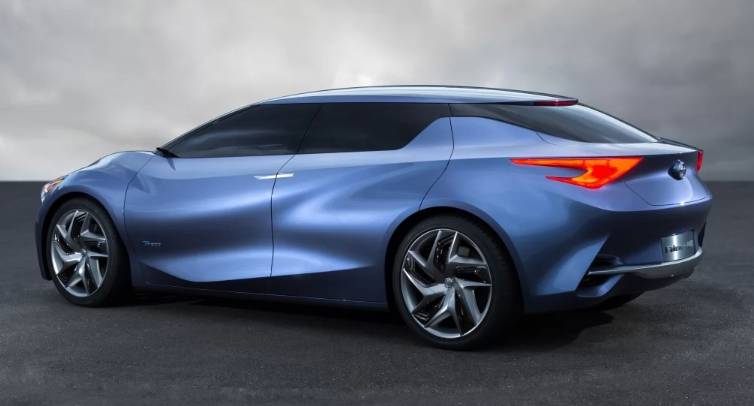 At the 2013 Frankfurt Motor Show, Nissan unveiled the Friend-Me concept car, a four-door sedan with a sleek design. The company showed the car to gauge public interest, but the unusual name was widely criticized and the car was ultimately not put into production. Consumers rejected both the car and its name, causing it to never see the light of day as a consumer vehicle.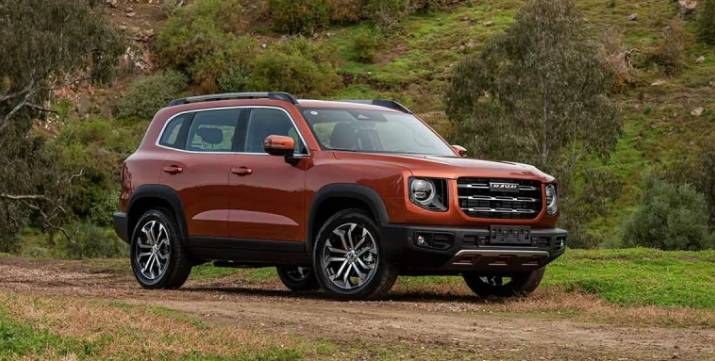 Last but not least is the compact crossover SUV produced by the Chinese company Great Wall Motor, named the Haval Big Dog. In China, it's known as "Dàgǒu." Despite its unusual name, the vehicle is impressive, with a 2.0-liter turbocharged engine producing 211 horsepower and 325 Nm of torque. However, the name "Big Dog" may raise some eyebrows among Western consumers, as in English-speaking countries the term "Big Dog" is often used to refer to individuals who consider themselves, or are considered by others, to be powerful and superior to others. In short, it's an SUV that could feed someone's ego.